Vocabulario en Inglés - English Vocabulary
Amplio vocabulario, español - inglés, agrupado por temas, Imprescindible para mejorar la comprensión y expresión de este idioma. También podrás encontrar expresiones y frases hechas para facilitar la conversación.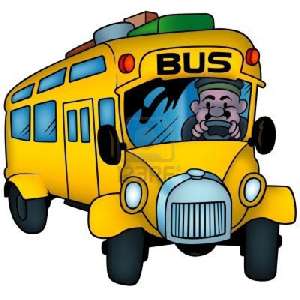 Recursos Educativos en inglés
By public transport
¿Me podría decir dónde hay una estación de metro?
I am looking for the underground station?
¿Podría indicarme dónde hay una parada del tranvía número ...?
Could you please tell me where the stop of tram number ... is?
Tengo que ir a la calle ...
I have to go to ... street.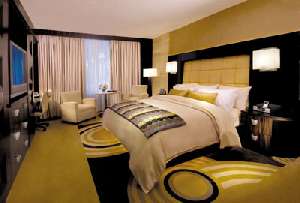 Recursos Educativos en inglés
At the hotel
Me llamo ... ¿Tienen una reserva a mi nombre?
My name is ... Is there a booking in my name?
No he reservado. ¿Tienen alguna habitación libre?
I have no booking. Have you a vacancy?
Quisiera una habitación doble con baño para esta noche.
I would like a double room with bathroom for tonight, please.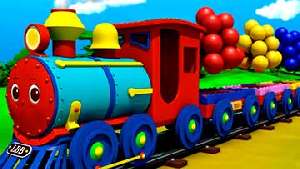 Recursos Educativos en inglés
Vocabulario en Inglés - English Vocabulary
Andén – platform
Asiento – seat
Asiento reservado – reserved seat
Billete – ticket
Bolsa de viaje – travelling bag
Carril – rail
Clase – class
Clase (primera) – first class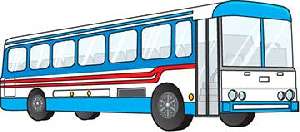 Recursos Educativos en inglés
Vocabulario en Inglés - English Vocabulary
Abono – season-ticket
Autobús – bus
Bajar – to alight
Billete – ticket
Carné – pass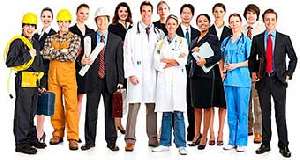 Recursos Educativos en inglés
Vocabulario en Inglés - English Vocabulary
Abogado/a - Lawyer
Actor/actriz - Actor/actress
Agricultor - Farmer
Albañil - Bricklayer
Arquitecto - Architect
Astronauta - Astronaut
Bombero - Fireman
Cajera - Cashier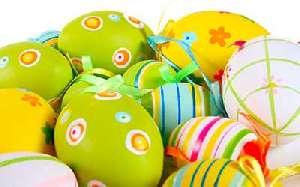 Recursos Educativos en inglés
Vocabulario en Inglés - English Vocabulary
Pascua - Semana Santa - Easter - Holy Week
Conejito de Pascua - Easter bunny
Cuaresma - Lent
Domingo de Pascua o Resurrección - Easter Sunday
Domingo de Ramos - Palm Sunday
Felices Pascuas - Happy Easter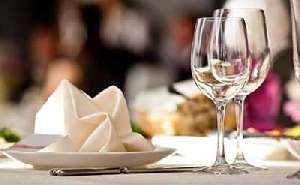 Recursos Educativos en inglés
Vocabulario en Inglés - English Vocabulary
Aceite – oil
Aceite de oliva – olive oil
Aceitunas – olives
Agua – water
Água con gas – fizzy water
Água sin gás – plain mineral water
Ajo – garlic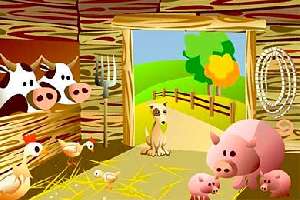 Recursos Educativos en inglés
Vocabulario en Inglés - English Vocabulary
La granja - The farm
Abeja - bee
Arado - plough
Asno - donkey
Azada - hoe
Buey - ox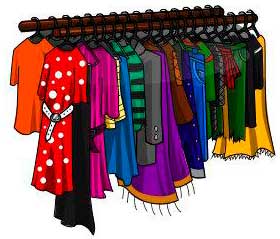 Recursos Educativos en inglés
Vocabulario en Inglés - English Vocabulary
Prendas de vestir - Clothing
Abrigo - overcoat
Abrigo - top coat
Abrigo de piel - furcoat
Bata - dressing gown
Blusa - blouse
Boina - beret
Bolso - handbag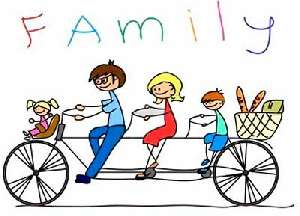 Recursos Educativos en inglés
Vocabulario en Inglés - English Vocabulary
La familia - The family
Abuela - Grandmother
Abuelo - Grandfather
Abuelos - Grandparents
Amigo/a - Friend
Bisabuela - Great-grandmother
Bisabuelo - Great-grandfather
Cuñada - Sister-in-law